Norcal Functional Fitness is a private personal training facility for people who are serious about getting results.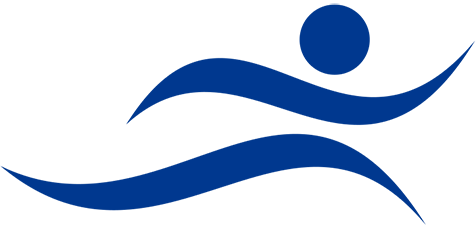 To best achieve your goals, your workout needs a facility that's clean, modern, and 100 percent accessible. Norcal Functional Fitness provides that. There's no waiting in line for equipment, hunting down the right weights, or trying to schedule your day around a trip to the gym. Instead, you schedule your own appointment for private gym time, and everything is waiting for you when you arrive.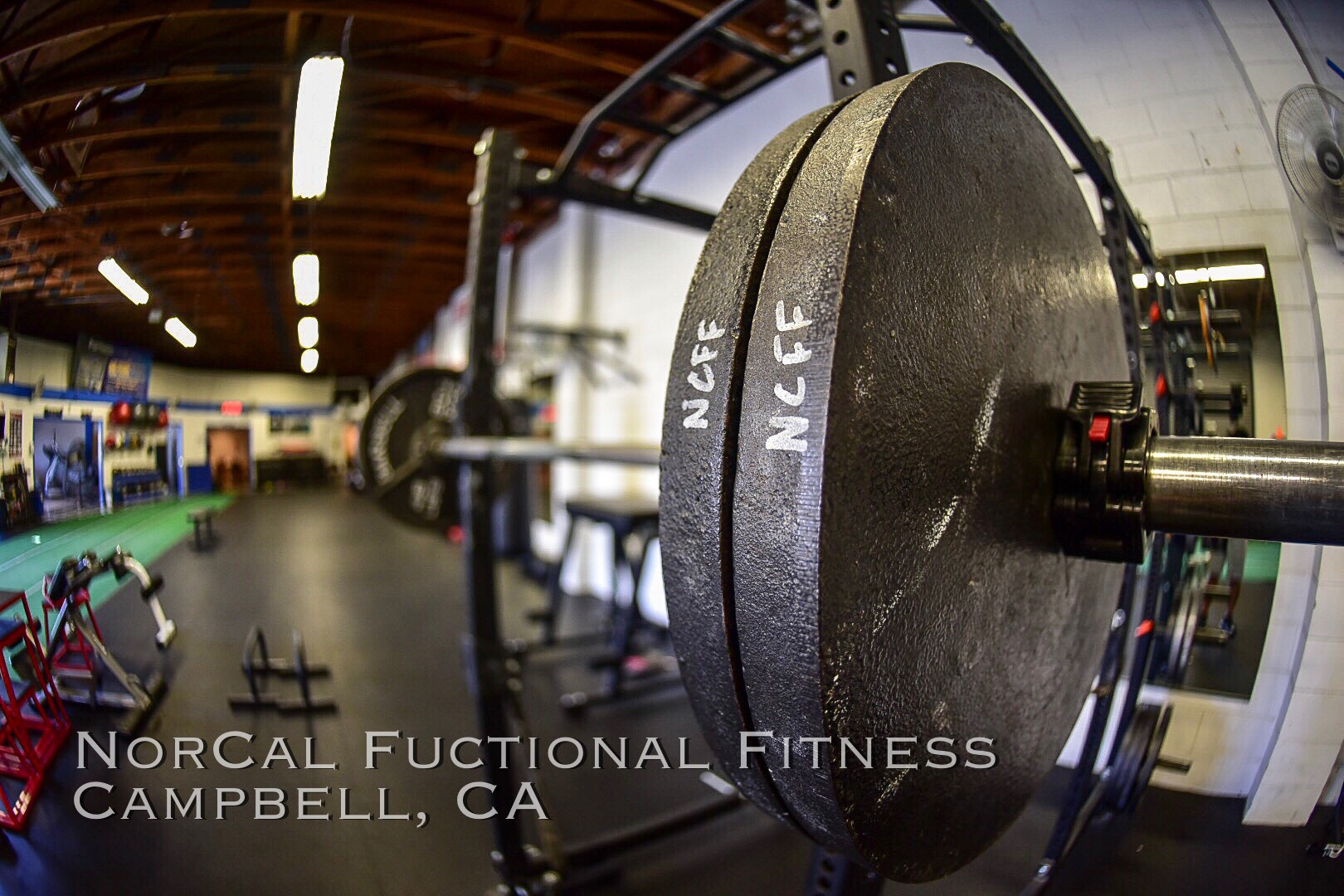 What Type of Training Works Best?
Everyone is different when it comes to exercise and inspiration. Whether you like to focus completely on yourself and what you're doing, or you like the cost-effective teamwork approach that comes with working as part of a small group, we have options for you at Norcal Functional Fitness:
Make your health a priority.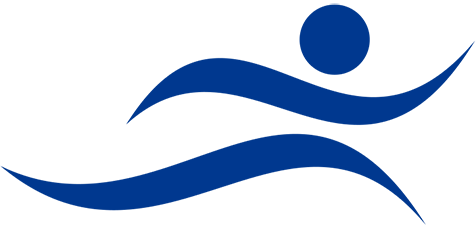 The results you want depend on creating a customized fitness plan in an environment that helps you get serious about your goals while enjoying the process of achieving them. Come see what we're all about – visit our facility and schedule an appointment for your first workout. You can call us at 888-523-6724, or click the button below to get started.